HBEF: Annual Giving Month (9/1-30)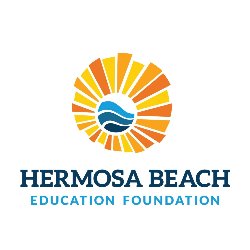 What

HBEF: Annual Giving Month (9/1-30)

When

9/28/2023
It's HBEF Annual Giving Campaign Month!
GIVE
by Saturday, September 30th for a chance to win a gift card for your teacher (one teacher per campus wins) and an ice cream party for your class (one classroom across TK-8 wins). Winners are determined by highest family participation per classroom. Donate at the Thrive or above level and you can attend the exclusive Thank You Party at Resin on Friday, October 13.
Every gift matters. Every dollar directly impacts the education of our HVS students. Every family is encouraged to consider a gift/donation of $1,000 per child or to give any amount they can. Plus every donation is 100% tax deductible! To learn how you can donate and see if your employer will match your donation,
click here
.
Copy to Google Calendar
•
Download iCal Event